Wydział Architektury 
_Rebranding

Faculty of Architecture is leading the rankings of top polish architecture colleges. Such personalities as Jadwiga Grabowska–Hawrylak, Krystyna & Marian Barscy and Stefan Muller are among its graduates.

Unfortunately, the faculty is missing a strong visual identity appropriate for an architectural college. The mark that is currently in use lacks any guidelines, which combined with common aesthetic indifference leads to visual chaos.
Proposed visual identity is to reflect the modern and prestigious personality of the Faculty.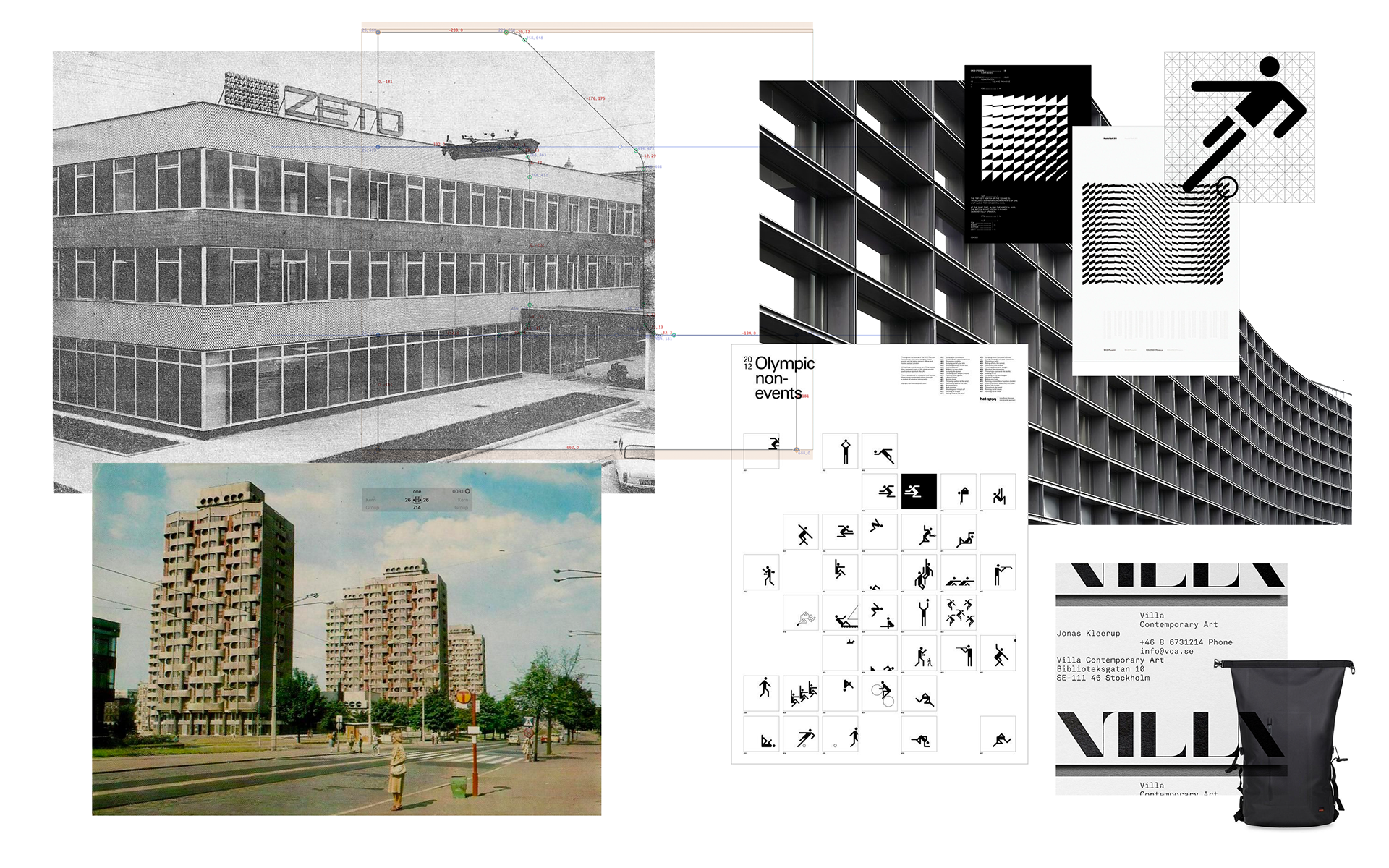 New mark was designed with modernism' patterns and decorations in mind. Its shape resembles the letters "WA" — a commonly used abbreviation of the Faculty' polish name.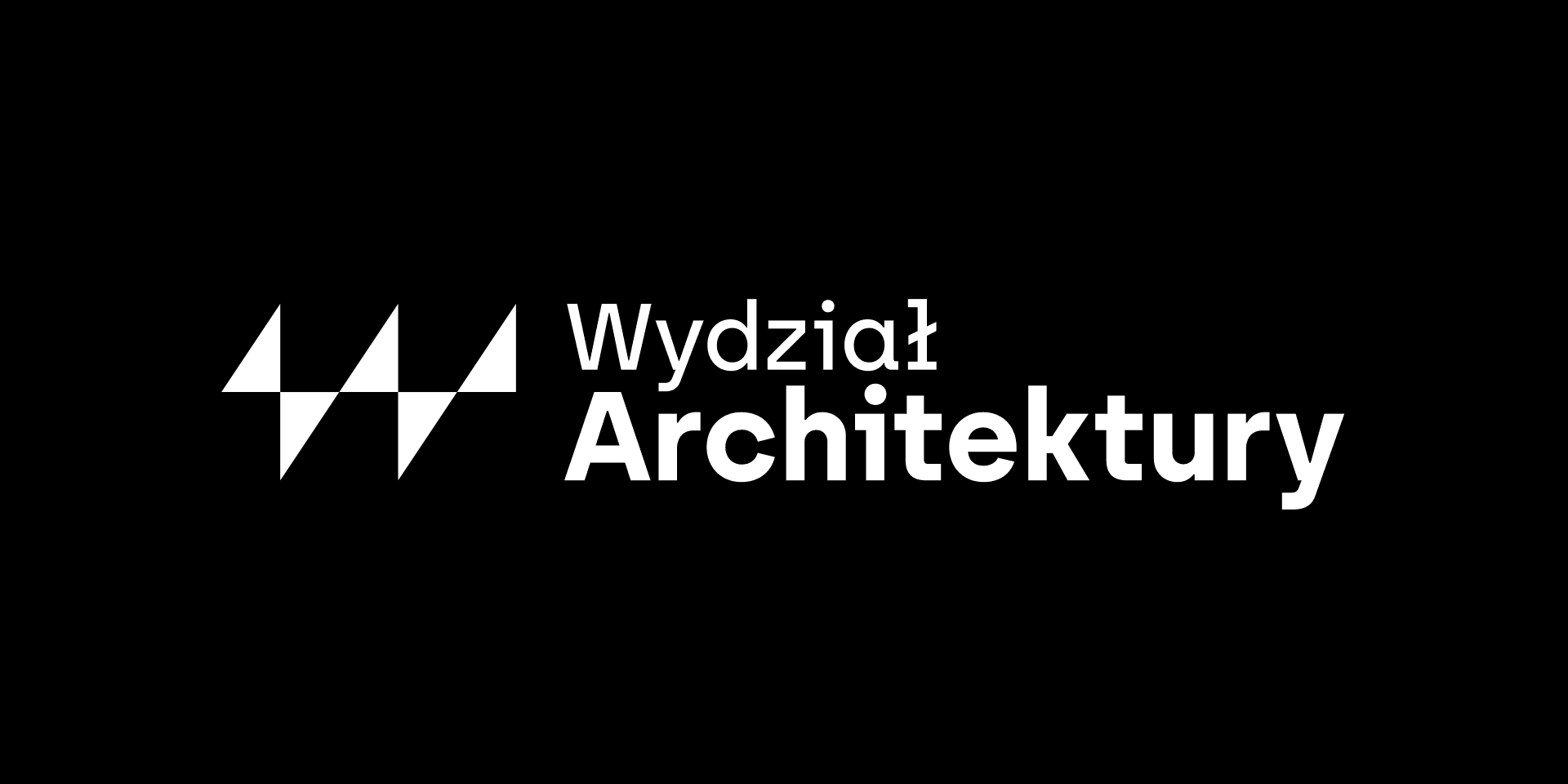 Brand book is in the works.